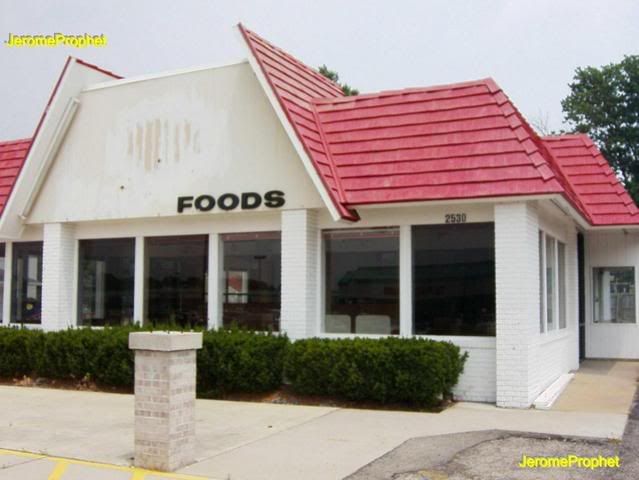 Photo: Defunct Dairy Queen - South Macarthur Blvd - Springfield, Illinois

Woe is we! The Dairy Queen on South Macarthur Blvd in Springfield, Illinois seems to have met its final end.

I've never understood why businesses which have lines of customers forking over money close up, and go out of business. Who really knows for sure why the D.Q. on Macarthur was shut down. Operating a restaurant isn't a way to get rich quick, and many fail - even those at good locations.

I've known several families who own, and operate restaurants here in Springfield, Illinois, and I suspect that if they had operated this D.Q. it would still be open.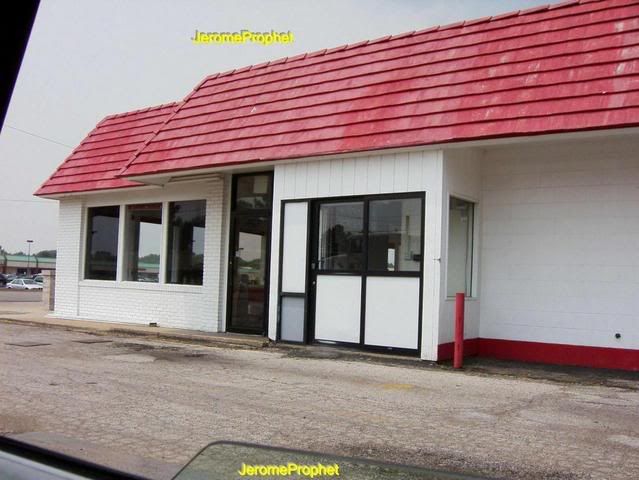 Photo: Drive Through - Dairy Queen On South Macarthur - Springfield, IL

Long hard hours, and watching every penny is what it takes to make a place like this now closed D.Q.turn a profit.

Anyone who grew up on the southwest side of Springfield, Illinois from 1965-2005 would surely have some delicious memories of this Dairy Queen.

As a child, whenever my family would drive back from Lake Springfield, from a day of fishing, we'd stop, and pick up some cold treats. Were the cones larger then, or did it just seem like that? I guess I was smaller then, so the cones just seemed bigger.


Photo: Dairy Queen - South Macarthur Blvd - Springfield, Illinois
When I had the opportunity to take my child to the very same Dairy Queen I remember the sense of completing the "Circle of Life".

I became "my father" in those moments. What a thrill it was to know that I was doing for my child what my parents had done for me, and at the very same spot!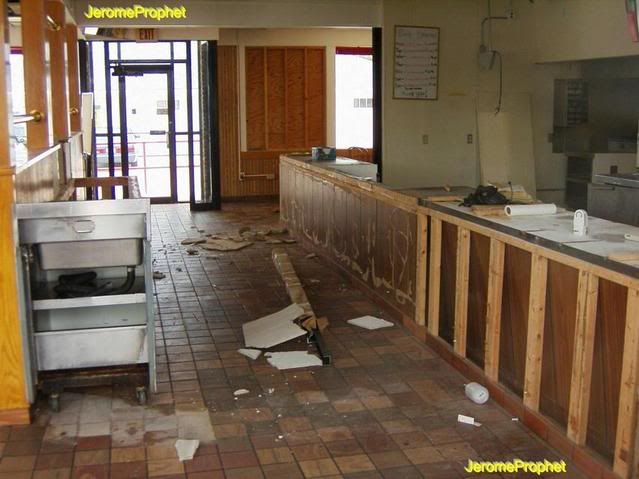 Photo: Closed Dairy Queen On South Macarthur Blvd - June, 2005

If this D.Q. never opens again, and it looks like it won't, families will miss out on that opportunity - and that's sad to consider.

Traffic on South Macarthur is expected to grow in the future with the planned South Macarthur extension. It would be nice to see the Dairy Queen reopen.





Photo: Dairy Queen No More - Macarthur Blvd - Springfield, IL - June 2005



Perhaps I'm just lamenting the loss of another connection to my childhood, but I can't help but feel a little pain at the sight of Dairy Queen in its current state. It truly was more than just a place to eat.