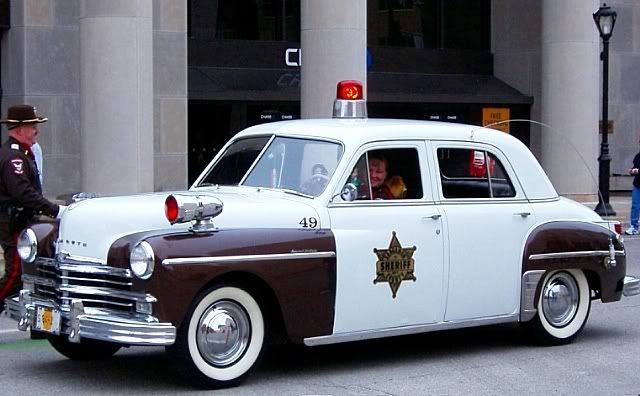 1949 Police Cruiser - Sangamon County Sheriff's Office
.
Now this is a nice looking police cruiser! Check out that chrome! And those white walls! Don't make em like that anymore. One hundred percent made in the USA! Detroit City!
.
.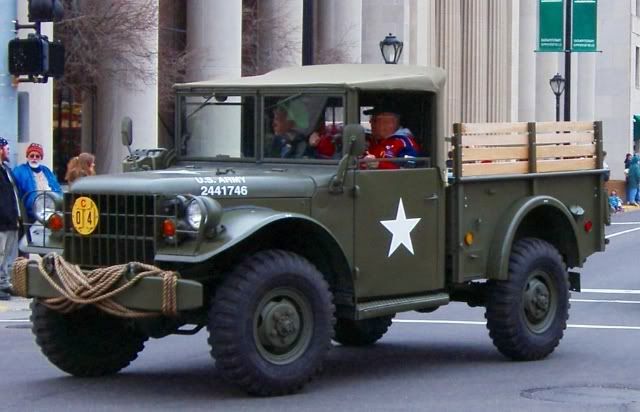 Saint Patrick's Day 2007 - Springfield, Illinois - 6th and Washington
.
This appears to be a World War Two era truck. USA version. Don't know anything more.
.
.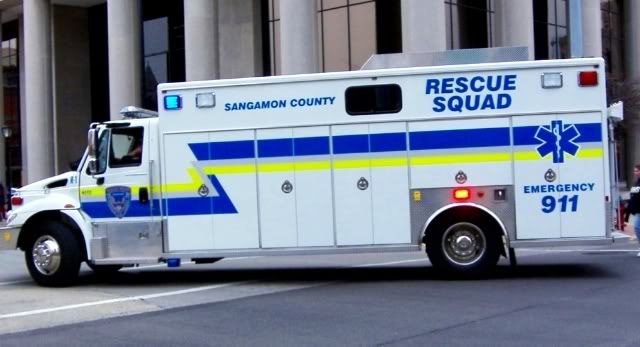 Sangamon County Illinois Rescue Squad Vehicle
.
This truck is huge. I'd love to see what is inside. Not as a patient - just to photograph.
.
.
Is This A Model A? Downtown Springfield, Illinois
.
There were many vintage automobiles appearing in the 2007 Saint Patrick's Day Parade. This was one of them.
.
.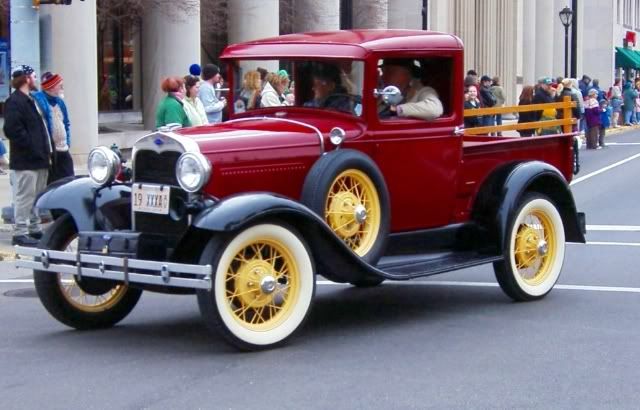 Another Model A? Not sure - Any Guesses?
.
I rather enjoyed the Saint Patrick's Day Parade. Not everyone who attends a parade is hell bent on getting smashed out of their minds, and dying behind the wheel. Some of us just like the chance to touch bases with the rest of the community. I saw a lot of happy people enjoying themselves. Love the parade!
.
.