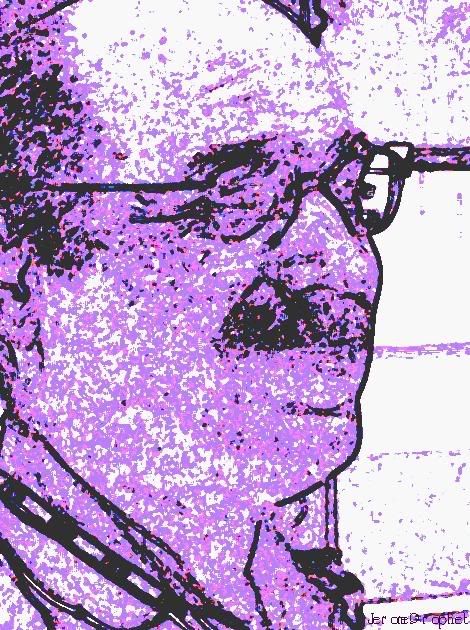 Image: An Unauthorized Portrait Of Squinting "L" - Springfield, IL
Mr. "L" is a regular reader of JeromeProphet. Mr. "L" works in downtown Springfield, Illinois, but I won't say for whom - that's a secret. Mr. "L" has made several intriguing suggestions for possible post to this blog over the last ten months, but I'm waiting for Mr. "L" to begin his own blog.
I'm sure it would be an interesting read.