Now that 2005's Air Rendezvous weekend has come, and passed, I thought I'd share some nifty photos I took at the event! As whenever the Blue Angels show up an event there was quite a crowd. This year instead of scorching heat it became positively cold with the steady wind (not breeze), and overcast sky.

Still it was a great outing!

The photo below was taken from the cockpit of a cargo plane. Looking through the cockpit window we see another cargo plane taking off at a nearly verticle angle. I took another photo of the same aircraft using a rocket assisted take off a few seconds later (see insert). It was a neat experience being inside one cargo plane's cockpit while watching another cargo plane rocketing skyward.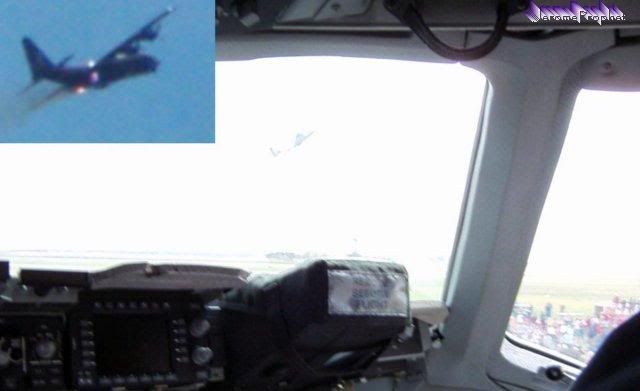 .
Before we made it into the cockpit we found this injured soldier on a stretcher in the hold of the cargo plane. I asked the pilot if the plane had been in Iraq, and he said the aircraft was brand new, and hadn't had time to see any service in Iraq yet.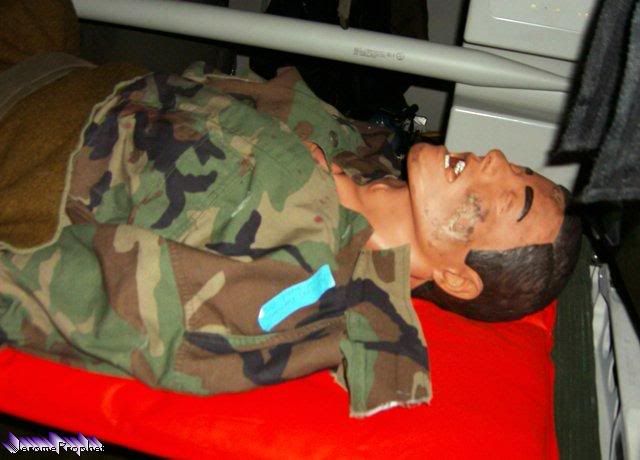 .


Photo: This F-18 made a slow pass right over the runway, pouring out a trail of exhaust.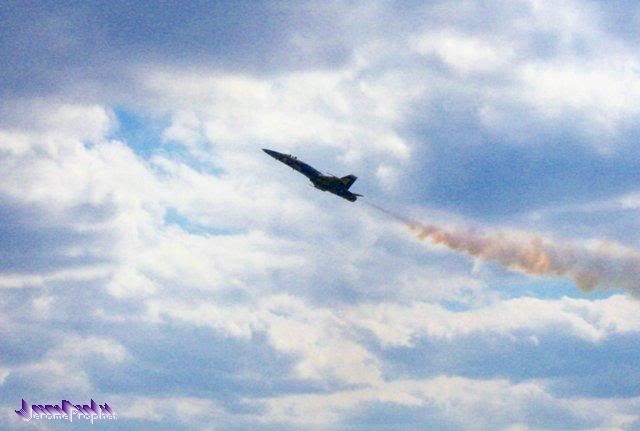 ..

Photo: The Blue Angel then zoomed off thunderously.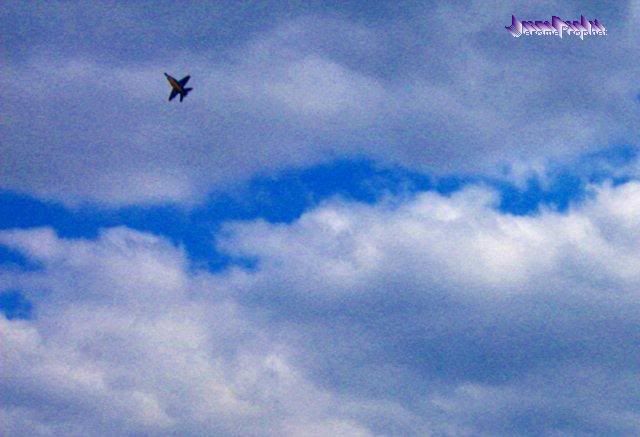 .
Photo: A Blue Angel's pilot walks away from his F-18 shortly after landing. I was using a zoom lens, and accidently cut off the pilot's head. Still, I like this photo.