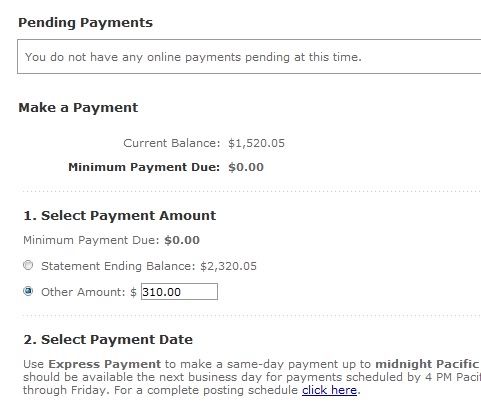 WAMU Surfaces Again To Attack Her Pursuers
.
.
"Call me Ishmael." - Herman Melville's Moby Dick
.
.
WAMU - Trail 0f Blood - Chapter Five
Captain:

What was that?
First Mate:

It was WAMU! The beast surfaced and slammed into our rudder!
Captain:

Any damage?
First Mate:

No, problems at the helm sir!
Captain:

It's getting desperate, we need to be careful, the beast could still take us down.
First Mate:

She's gone under Captain, off port side.
Captain:

We won't lose her now. Just follow the trail of blood my boy. Follow the trail of blood.
Explanation:
Washington Mutual jacked my credit card rate to 30% after I went over the limit by less than six dollars. If they hadn't been so damned greedy I would have continued paying them high interest on my credit card debt for years, but this insult has led to my decision to pay this evil credit card company off.