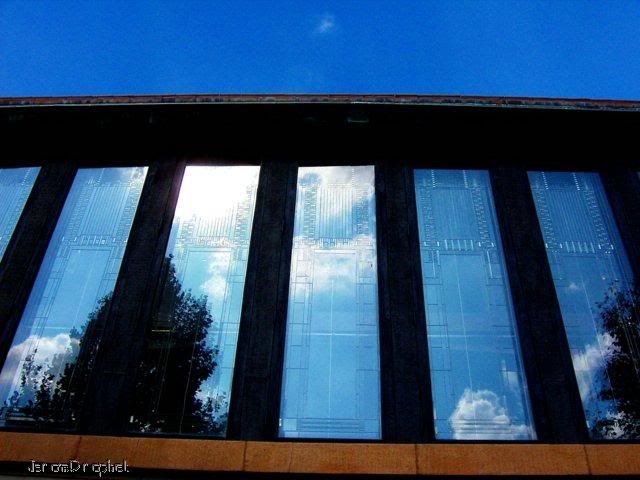 We're History


by JeromeProphet

You claim I never understood you, or a word you said.
You smiled, and you kissed me, and we shared your bed.
You told me that we're all actors, and this life is a play.
And then you went away.
And then you went away.

You came into my life - you said you wanted me.
Your charm was just a weapon in this game of we.
You left my heart aching. It was me who paid.
And then you went away.
And then you went away.

We'd burn for each other till the end of time.
Our bodies, minds, and souls forever entwined.
I think of all the promises we made that day.
But now there's only pain.
When you went away.

Sometimes I'll see your face in a place we paired.
I can't understand why it was only me that cared.
Did you ever understand me or the the dream we shared?
Before you went away.
Before you went away.

You told me one day that you'd come back to me.
We'd get together, and make a family.
But I see you have another, and it's easy to see that now we're history.
Yes, we're history.
Photo: South face of the Dana Thomas House in Springfield, Illinois. The Dana Thomas House is a stunningly beautiful Frank Lloyd Wright designed home, which was essentially one hundred years before its time.