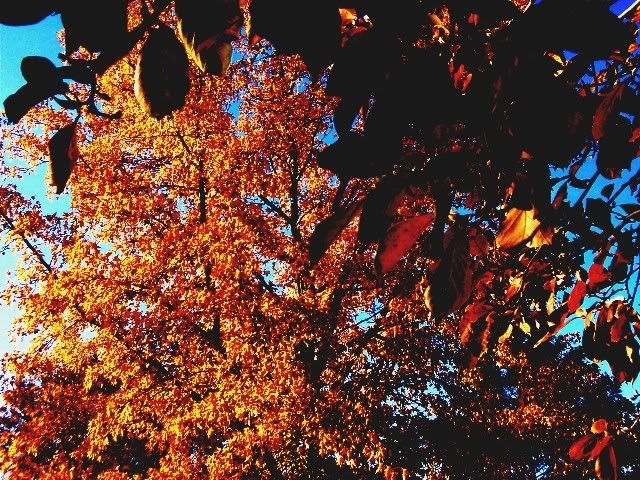 Photo: A Dark Fall In Springfield, Illinois - 2006
.




.


A Dark Fall
- JP -
I'm not a person at all.
But a state of confusion and pain.
Every season is Fall.
Filled with a desolate cold reign.
Another day passes.
With less, and less to say.
Another day for sadness.
Another gray sky day.
Its dark cold gladness.
Wraps about me so.
Deeper into its madness.
A heart of blackness I grow.
.
.