Like most cities of Springfield, Illinois size there are official activities celebrating July 4th.

The "official" July 4th fireworks display is presented at the front of the Illinois State Capitol building, located at Second, and Capitol street.

The display always attracts thousands of patriotic citizens. Our family has made attending the display an annual tradition.

I recorded some great videos, but unfortunately I won't be able to post those to this blog.

This year I followed my wife's advice, which was to park closer! We paid for this decision at the end of the show - having to wait a good fifteen to twenty minutes in the car as we tried to get out of the parking lot.

Never again, I say! We'll park farther away next year.

Shocking, but true, this year's display actually started at Nine! It has always started a little late in the past - between, fifteen, and twenty minutes late. Perhaps those in charge were trying to launch the display ahead of an approching storm front. I witnessed groups of people racing into the area as the show was beginning.

I snapped many photos, but I'll post just a few. For fun I've posted each firework photo with another "similar" photo stolen from various images off the web.

In the first set of photos I present an incredible image taken by the Hubbell Space Telescope. The photo is part the Deep Space series on ancient, and very distant galaxies.

The galaxies are imaged from just one incredibly tiny spot in the sky, yet each galaxy is immensely huge, and the space between them even larger. I bring up for comparison one of my paltry firework photos from July 4th.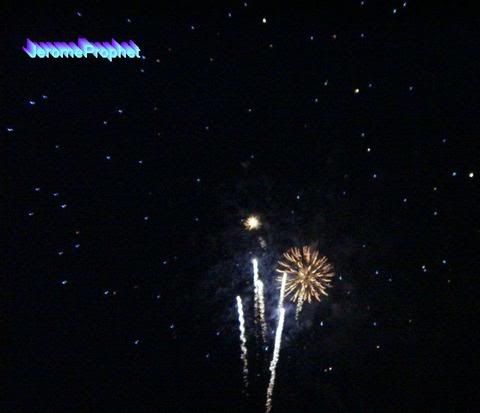 A Set of Sprites! Sprites are amazing natural phenomena created at the upper edges of the atmosphere by lightening storms (only recently discovered). I took the second photo from this year's July 4th celebration.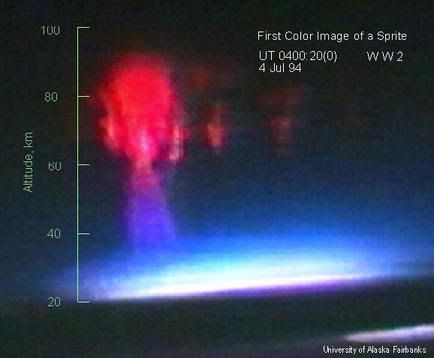 The next photo is of the Horse Head Nebula in Orion, along with my own firework version just below it.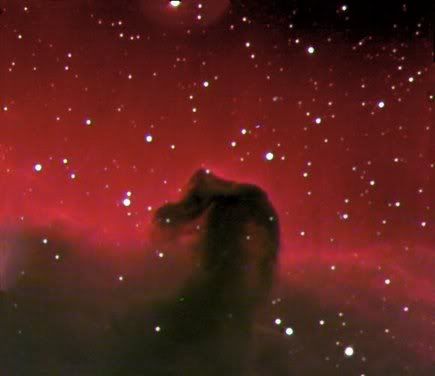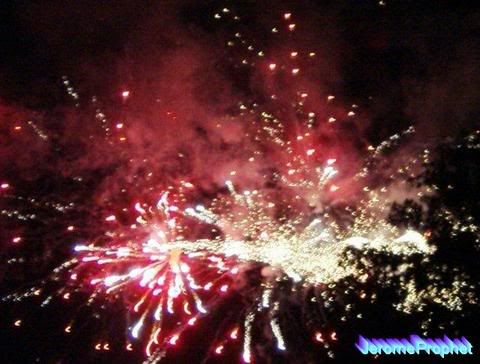 This last set is somewhat racey - well, if you were a Bee. Sperm (a Bee's), and my imaginative firework analogy.




No doubt about it, I love July 4th!

I do wish roman candles, firecrackers, bottle rockets, etc., were easier, and more legally obtained. Something missing in this "perfect" world.