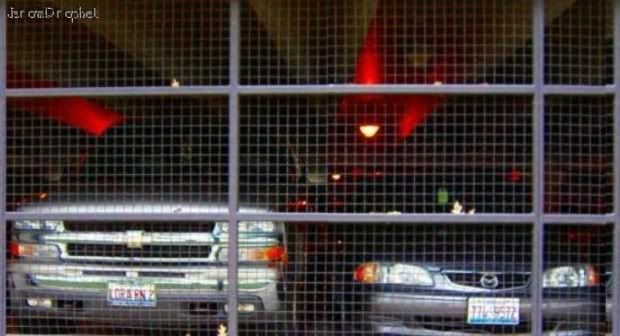 Photo: Car Cage - Saint John's Parking Ramp - Madison & Sixth - Springfield, IL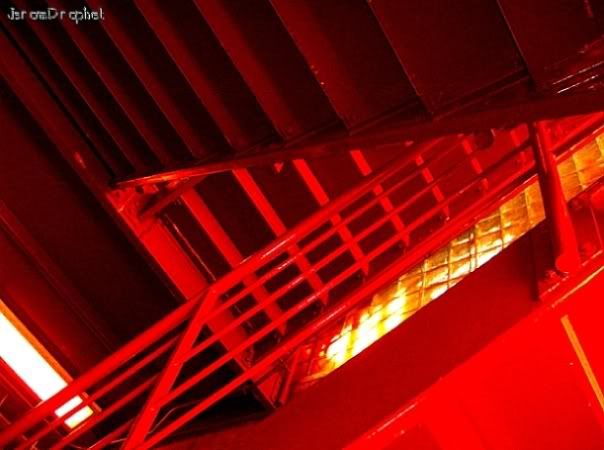 Photo: Red Stairs - Municipal Parking Garage 7th & Washington 08.31.05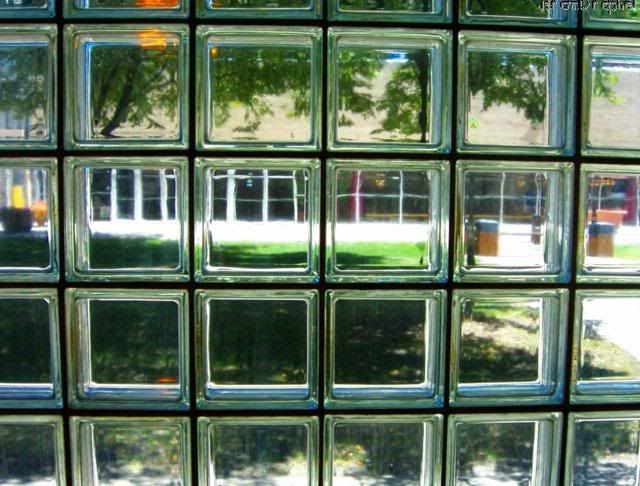 Photo: Square Windows - Springfield, IL Municipal Parking Garage 08.31.05


Car Cages


Lurking about the parking ramps of downtown Springfield, Illinois sounds spooky!
Actually my brief tour of Springfield's parking garages with camera in hand openned up several photo opportunities.

Parking in d downtown Springfield has always been problematic. Downtown Springfield needs more parking spaces. Through the creation of diagonal parking zones, the City of Springfield has added dozens of parking spots along Adams street east of sixth street and west of fifth street. Yet, the demand for parking will only increase as downtown reinvents itself into a tourist, and specialty shop mecca.

Some are calling for the municipal government to build several more parking ramps to solve Springfield's parking problem once, and for all, but the city has never wanted to step up to the plate. Aside from tourist having nothing to do in the evening, parking is perhaps the biggest factor holding back continued growth for downtown.

The City of Springfield needs to change its approach, and sell some bonds to raise funding for the construction of several more parking ramps in the downtown area. This act would put to rest once, and for all the parking problem which has haunted downtown for decades. Talk about spooky!


About the Photographs:


The photograph I've titled

Car Cages

plays upon the feeling I had that people use cars as horse were once used. We no longer use stables, but parking garages. The cars remind me of living beings locked up behind wire mesh cages awaiting their master's return.

The red stairs photo is very interesting with the gold light streaming in from the windows. I don't see these stairs leading to hell. They look like they lead to an interesting place. I love the geometry of the stairs.

The square windows photograph speaks for itself. Geometry which encloses, yet opens up to the world beyond. Fuzzy, yet clear. This photograph is one of my favorites.