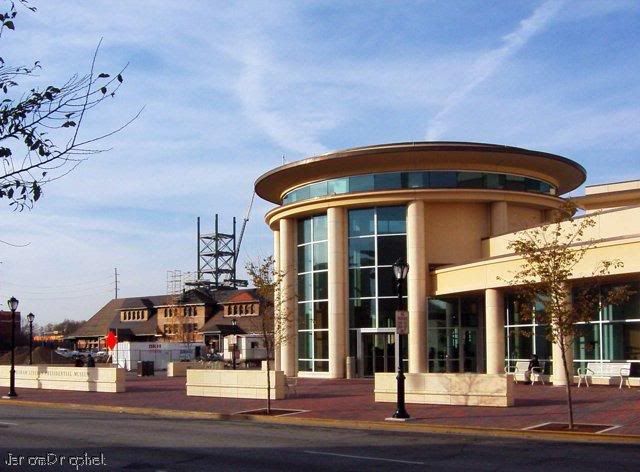 Photo: Union Station Clocktower November 9th 2005



Photo: Union Station Clocktower Springfield, Illinois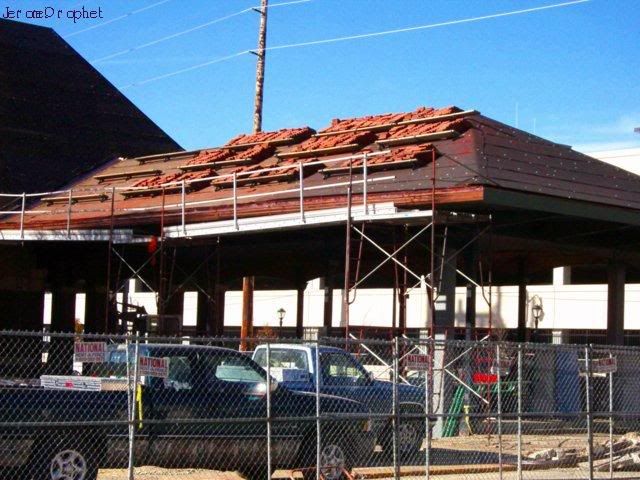 Photo: Masonry Tiles Ready For Installation


Here's a few more photographs taken on November 9th, 2005 of the Union Station Project. Union Station is part of the Abraham Lincoln Presidential Library and Museum Complex located in Springfield, Illinois. Steel Pilings are being hoisted into place atop Union Station. The framework is being being created for a one hundred foot high masonry clocktower.

Masonry roof tiling is also being installed.

Photo Credits: All photographs by JeromeProphet of Jerome, Illinois.