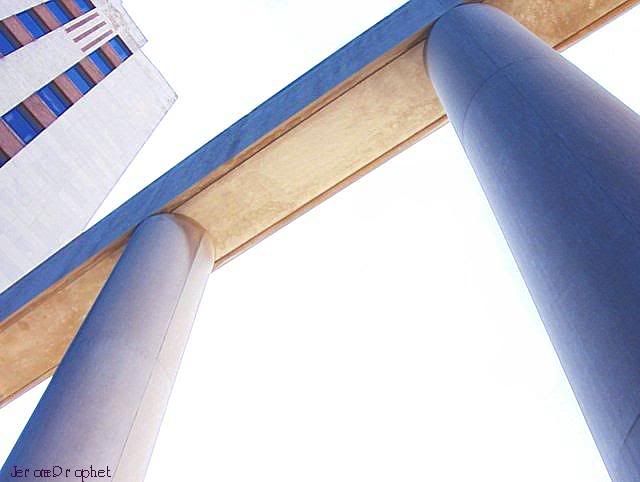 Photo: JP Morgan Chase Bank - Downtown Springfield, Illinois


Spooky Little Nerd Prose


by JeromeProphet



You're a son of the one.
A daughter of imperfection.
You're a child of the dark.
You shine in my direction.


I'm bound within your rhyme.
Your patterns forms a lace.

I'm etched within your time.
A place within a space.
Speeding up is down.
Slowing down is up.
Spinning all around.
Someone get a cup.


All could be true.
All could be so sound.
All could be so lost.
All could be profound.


Transdimensionality.
Is our eventuality.
A new cosmic reality.
A thought upon to dwell.


A quantum mind bender.

A brain cell blender.
A true contender.
A tall tale to tell.