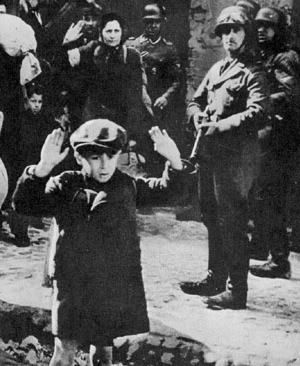 Photo: Warsaw Ghetto Child

NAZI Germany was not a nation to love either then or now. There is no justification for what Germany did to the people of the world.

NAZI Germany no longer exist for a very good reason - like a mad dog it had to be destroyed. No one should feel pride for having served that nation.