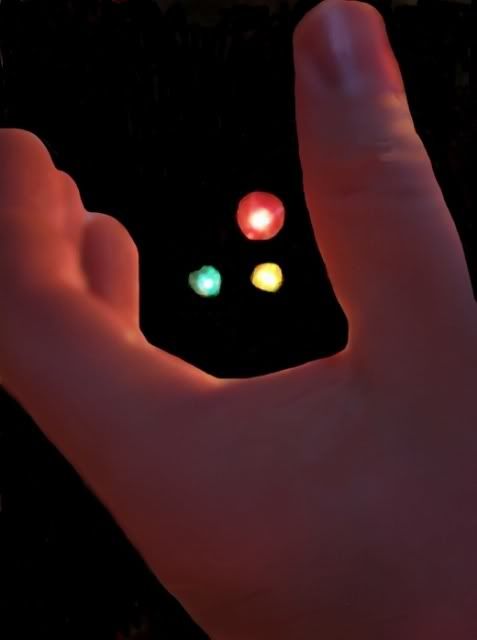 Growth Demands Acceptance of Possibilities Beyond the Ordinary
.
.
People tend to limit the majority of their concerns to what that they feel is most important, and what could be more important than survival itself? Survival is the primary concern for the vast majority of humankind. Even the United States people find themselves focused on survival before anything else, which only makes sense.
With this primary motivation in mind, most people find themselves so driven by this one pursuit that there seems little time, or energy for anything else but making ends meet. Making a living becomes the great organizing pattern for the individual, and for society as a whole.
We have all heard of society being characterized as a ladder, or a rat race through a maze, or even a jungle. In each characterization the individual struggles to survive. We are told that this is the noble cause, to struggle for survival until we drop dead or end up in a retirement home.
Yet I believe that each, and every one of us knows that we are more than just a worker, a spouse, or a parent. We are more than just a money maker, a money spender, or a money saver. There just has to be more than that, and somehow we know it deep down.
We often find this realization in those little moments. We may see it in the eyes of our loved ones, or in a sunrise, or star filled sky. We may feel it at church, or on a walk. Sometimes it comes to us when we feel lonely, or sometimes when we are feeling elated. But that knowledge that we are more than the life we are living, that we are more than the roles that we are playing it appears to us even if we don't appreciate it, and it comes with a cost.
The cost of knowing that we are not complete as actors in this world is a feeling of separation from our true self. We feel incomplete even though we believe we should be happy. Everyone is telling us to feel happy because we should feel happy. We live in that nice home, and drive that nice automobile, and work in that nice office, and we believe we should feel complete. Yet, we are troubled deep down, for we know that there is something deeper that we aren't addressing.
.
.
Graph: Maslow's Hierarchy of Needs
.
Hollywood is filled with millionaire movie stars who haven't a care in the world when it comes to money. There's a million unhappy rich kids driving sports cars tonight. Drugs, sex, and alcohol seem to answer their questions for awhile, but even the pleasure of thrill seeking begins to wear thin after awhile. There is something more, and denying it only makes us feel unhappy.
How we find meaning is up to each, and every one of us. For some it is finding, and maintaining a link to God. For others it is service to mankind. The journey that each of us takes is up to us. That part is clear. We have a choice. We know there is something more, and we have a choice as to how we find it.
I am not here to tell you what it is that you already know is true within yourselves. I feel as confused, and vulnerable as the rest of you. I wish that I could open my hand, and out would fly a magical answer that would please each, and every one of you. Unfortunately, I can't do that.
I will say this, despite our limitations, we are not alone in this quest. We have every right to suspect that our sense of alienation isn't anything more than an illusion. The next time you attend church take a look around. Those are your sisters, and brothers. Those are the one's who are seeking the same answers as you - despite their claims to certainty.
For those of you that don't attend church you're only a Google search away from finding a community of others who also seek.
I've chosen to get serious in this post, and make myself vulnerable for one reason. Without revealing myself, without being vulnerable there can be no honest communication. And isn't that what we are all seeking out here in the blogosphere? Other than a good laugh?
.
.
Even Homer Simpson Experiences the Existential Dilemma

.
..
..
Artwork


.


My open hand is ready to either release, deny, or accept the magical. I hope you like it.


.




.




Credits




.


Maslow's

Hierarchy of Needs Graph


Homer Simpson's

Munch Scream


.


.