Terror
Alert
Puppy
.
.
.
Brave

Bostonians

- A
Word
From
Terror
Alert
Puppy
.
Living in this post 9-11 world has meant many changes for the land of the free and the home of the brave. The people of America have many new responsibilities like
buying plenty of duct tape
, and storing enough provisions to survive dirty bomb attacks.
I wanted to take this opportunity to remind everyone that our Department of Homeland Defense has introduced a nifty indicator of the Terror Level in the United States. People everywhere need to check the terror alert indicator daily to make sure it is safe to go to work, send their children to school, fly on planes, take trains,
go poop
, or visit big cities like Boston!
.
.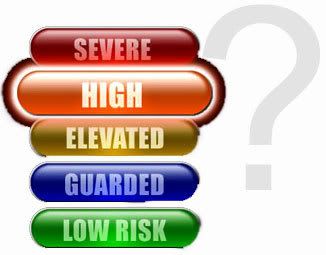 Have

You

Checked

Our
Terror
Alert
Indicator
Today
?
.
We all need to check our terror alert level several times each day! Think of it like brushing your teeth, or
going poop
- you do that every day right?
.
..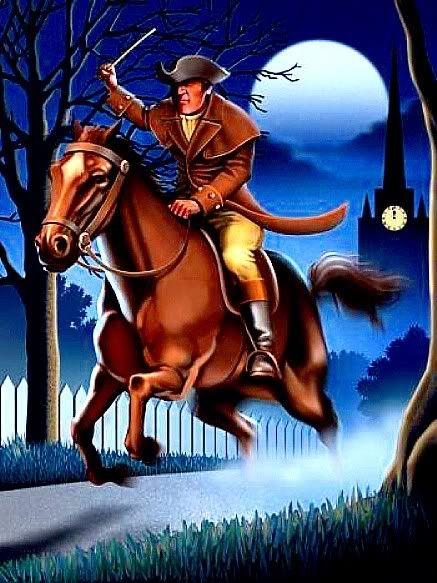 Boston Responds - Two

if

by

Land!

One

if

by

Sea!
.
With the help of the Brave Bostonian Defenders League, and with God's help the terrorist plot to destroy the city of Boston was narrowly averted! A ring of highly destructive electronic billboards secretly placed around the city of Boston was discovered. All
atomic
,
chemical
, and
biological
weapons found have been taken to Iraq.
The evil doers who plotted the destruction of Boston have been found, and are now behind bars awaiting execution - I mean trial.
Let's all cheer yet the great victory of the
Homeland
Defense
League
over the evil doers!
.
Hurray!
Hurray!
Hurray!
Now go take a poop!
..
.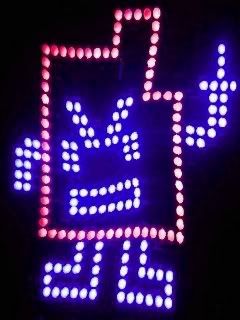 Sinister

Billboards

Had

Wires

And

A

Battery

!
.
.
Breaking
News
From
CNN
!
The devices displayed a "Mooninite" -- an outer-space delinquent who makes frequent appearances on the cartoon -- greeting passersby with an upraised middle finger. But the discovery of nine of the light boards around Boston and its suburbs sent bomb squads scrambling throughout the day, snarling traffic and mass transit in one of the largest U.S. cities.

"It had a very sinister appearance," Coakley told reporters. "It had a battery behind it, and wires."
.


Bostonians

Looked

Into

The

Face

Of

Terror

!


.








Aqua

Teen

Hunger

Force

!
.
.
Please Inform Yourself About This

Gang

!.