Liu Yifei
刘亦菲
turned twenty one in August (2007)
Liu Yifei was just ten years old when she left China to live in the United States. Her parents were in the midst of a divorce, and a bitter custody dispute. She returned to China when she was fourteen to attend the Beijing film academy. She knew then that she wanted to be an actress.
.
.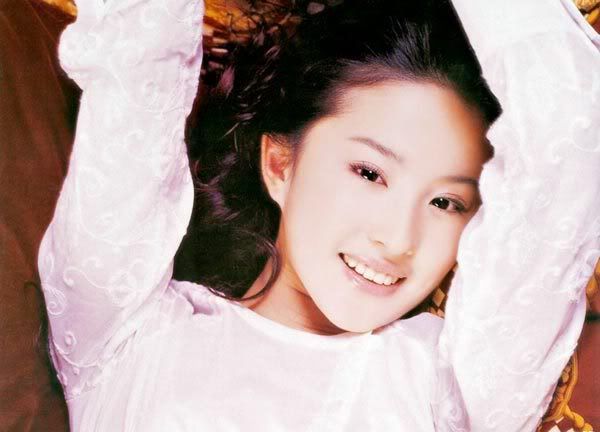 China's Beautiful Starlet Liu Yifei
Liu Yifei big break in the film industry began with the drama "Dragon" at the age of fourteen in which she played the dragon girl.


.




.




神雕侠侣 (2006) Liu Yifei in the Return of Condor Heroes

Since then she has appeared in several films including "Manipulation", "May Love", and "Return of Condor Hero".
.
.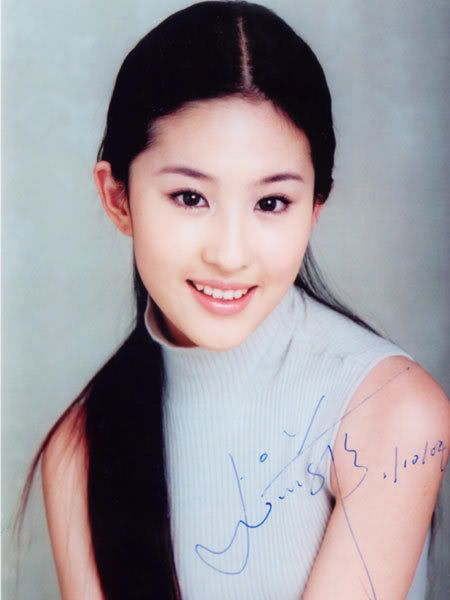 刘亦菲
Her previous roles suggest she has a broad range of acting talent, as well as ambition. Liu Yifei is one of China's hottest starlets. Her recent roles in
"Female", and "
Chat"
shows her transition to adult roles.
Liu Yifei states,
"这场戏完全是纯粹的艺术,在拍摄的时候是用白纱将我们两个人遮起来的,它并不会交代得那么直白,那么地完全具体,拍出来的效果是很美很飘渺的感觉,而不会让别人往其它方面去联想。"
See This Link For More Information






Video Featuring Liu Yi Fei




UPDATE/CORRECTION

I had posted that Liu Yifei had appeared in a nude scene, but this may not be the case - yet.