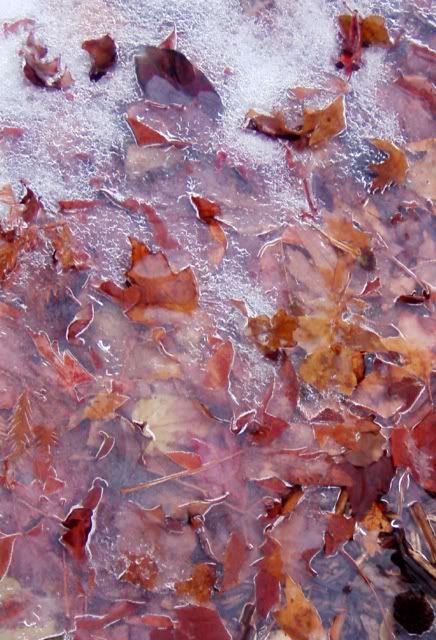 Springfield, Illinois Under Ice - Leaves Under Ice
The ice storm which hit Springfield, Illinois and the Midwest in middle December 2007 hit many communities far worse than Springfield. Ice coated power lines, automobiles, homes, trees, sidewalks, roads, and lawns, all which makes for dangerous travel.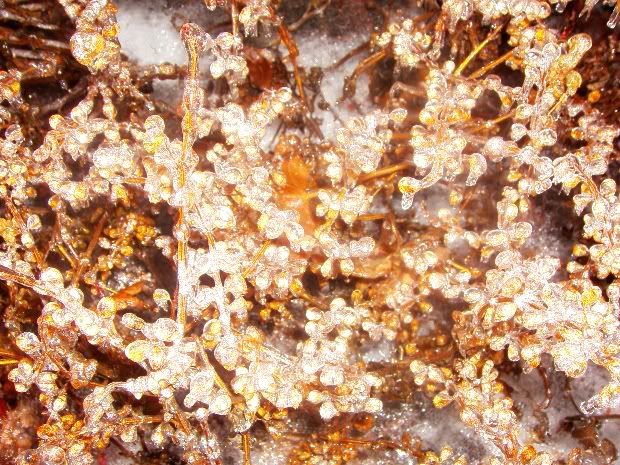 December Ice Storm Coats Springfield
Many communities out west lost power. Even Central Illinois communities, like Jacksonville, Illinois lost electricity which can be dangerous during the winter.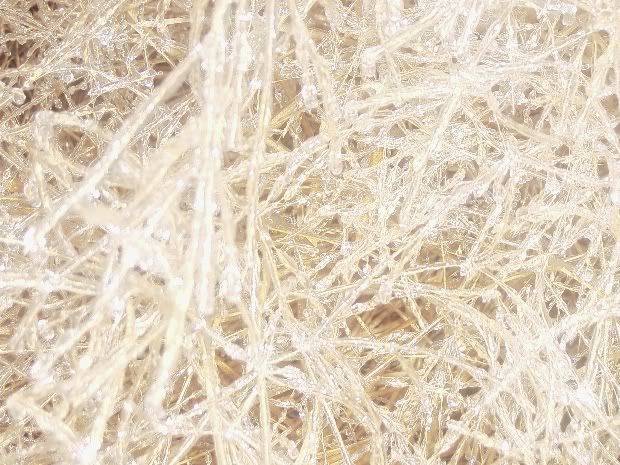 Natural Beauty of Springfield, Illinois - Tall Grass Under Ice
Despite the dangers and inconveniences of the ice the transparent layer of frozen water makes everything strangely beautiful - almost alien in appearance. Is this what life on an ice planet looks like?
Springfield, Illinois In The Winter - The Hilton
Downtown Springfield, Illinois can be a beautiful place. The nature photographs taken of all the ice covered trees and lawn were taken in downtown Springfield on December 10th, 2007
Springfield, Illinois - December 10th, 2007 - Ice, Twigs & Berries Flashed
The Abraham Lincoln Presidential Library is the building in the background. The brilliant colors reveal the high levels of anti oxidants present in the branches which is probably how trees and bushes survive the winter.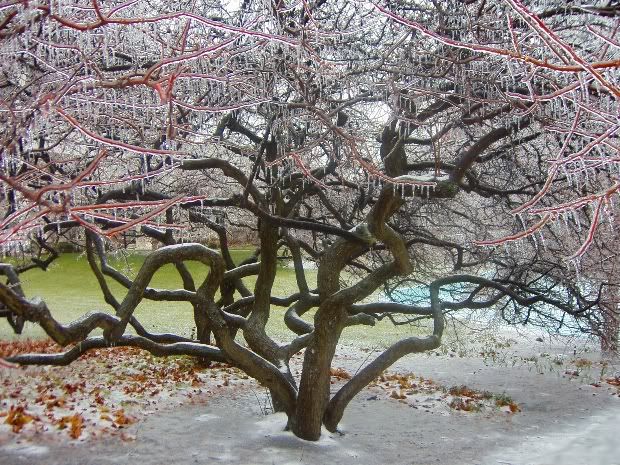 Downtown Springfield, Illinois In The Winter Time - Horace Mann Plaza
Ice seems to bring out the beauty in the mundane, but it also amplifies the beauty of what is already beautiful.