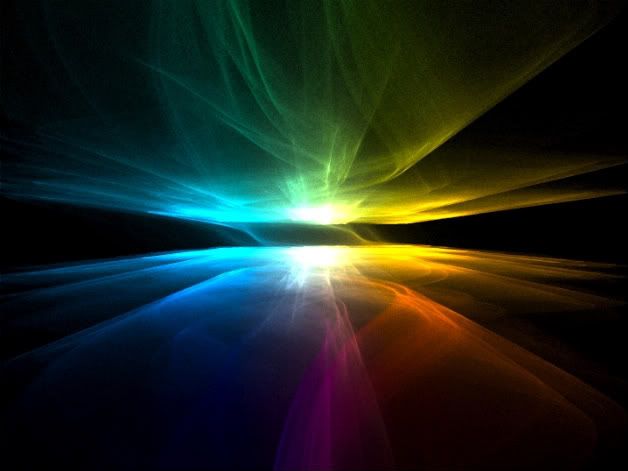 "The Separation"


Heart Break - Micro Prose
by JeromeProphet
I looked in your eyes - they were frozen in tears.
I heard all your lies - your love was just fear - no more than a heartache.
I am death all alone - in darkness and pain. I cry and I moan - I'm going insane.
They whisper go home, return to your harms and your heart stake.
While your darkness did reign - and it's your legacy now.
All I felt was your pain, asking why, but not how - filled only with heart break.
Now though my fate be despair - to no longer know care. I shall always be there.
I will never return, nor be victim of you and your heart rape.
.
.
Image courtesy of ImageSavant.Com