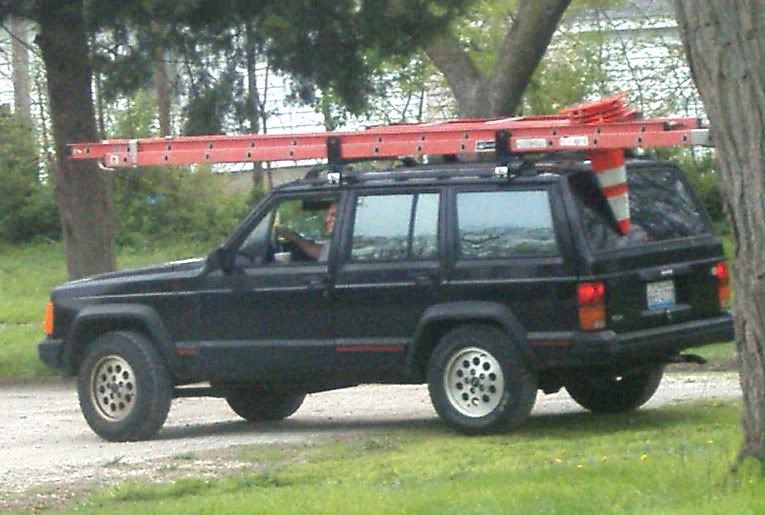 FBI Removed Wiretap After Chinese Family Moved
O.K. admittedly I have no evidence to go on. I just happened to be home from work with a cold, and was bored. So I took several photos of an odd looking vehicle that pulled into the driveway of our Chinese neighbors who moved out over the last weekend.
Not quite sure what was going on as the Jeep has no markings.
The man went into the backyard with the ladder, and removed "something" from the cables running into the house, and then left.
Probably just an unmarked cable television uninstaller guy - is that possible?
I probably should have gone to work today - I'm bored.