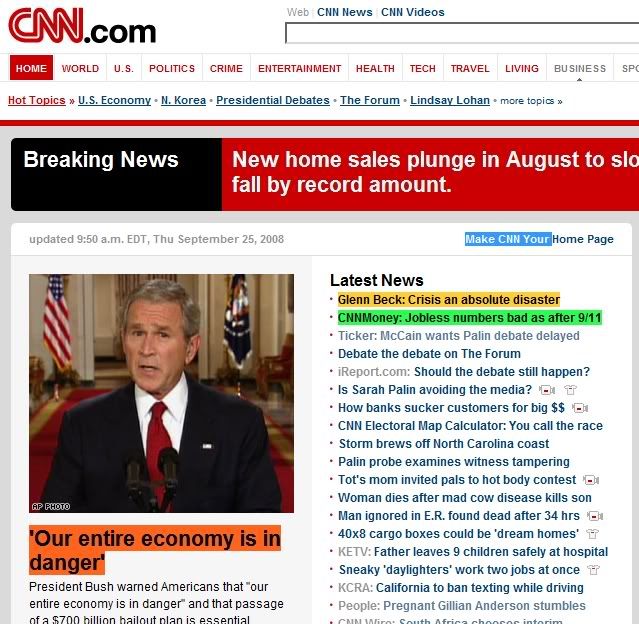 Conservative Philosophy Of Greed And Corruption Has Damaged U.S. Economy
And now they want another four years in power?
The sad, and utterly frightening fact is that nearly half the U.S. electorate is bending over and begging for more.
I honestly wish there were blue, and red states so that we could divide into two nations. One (Blue) a prosperous rationally ruled nation of equality, the other (Red) a bankrupt and corrupt nation ruled by a small powerful elite in which all the dumbass trailer trash who supported such shit live as white slaves.