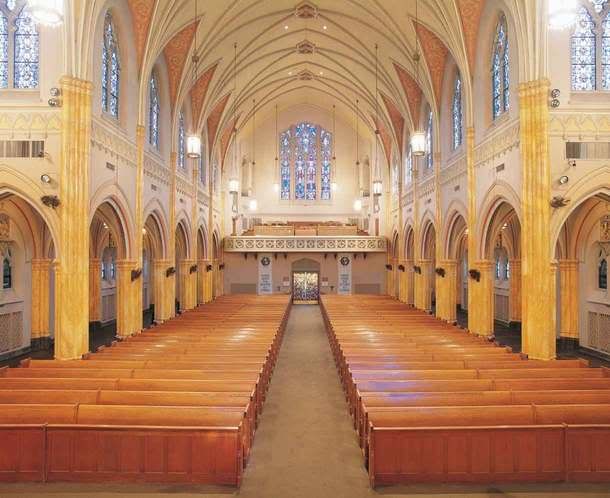 As an alumni of Blessed Sacrament School (K-8), I am pleased to post this link to the school's official website.

Here's also a link to the Parish's Website.

Blessed Sacrament is located at 748 W. Laurel, in Springfield, IL.


Check these photos out on 2005's BSS graduates!

It's easy to see how the parochial school acts as an anchor which links the family to the Church. It's also apparent that the Church, and parochial school, links families to other families in the parish community. Harder to see, but perhaps most important, is the role that the Church plays in linking one generation to the one before it. The passing down of moral values, and ancient wisdom, is a task forbidden in the secular public school system. This mission remains the responsibility of the parent, the Church, and parochial school.

The continuity, and certainty, which the Church provides in this world of confusion is priceless. The effect such an institution has upon the family acts to bind the family together even in the worst of times.

While I don't always find myself in agreement with the dogmatism of the Church, I do believe that for the most part the Church has played a postive role in my life as a child, and now as a parent.