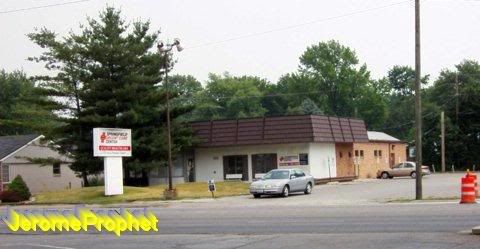 Photo: Urgent Care - Macarthur Blvd - Springfield, IL July 2005 (before demolition)

The Springfield Urgent Care, currently located at 1836 S. Macarthur Blvd., is yet another facility slated for the wrecking ball. A recent posting on the Walgreen's just down the road from Urgent Care sparked some interesting responses.

Several comments regarding the soon to be demolished building that currently houses Walgreen's at the corner of Ash & Macarthur were posted. Those comments helped to spur the creation of a new blog titled Look Back Springfield. Look Back Springfield is dedicated to the posting of Springfield's history. Anyone, and everyone is invited to participate!

I doubt that many comments will be made regarding the small building that currently houses the Springfield Urgent Care. I see the move as a great improvement. The current facility is cramped, and dingy. The new building, which is located just south of the existing facility, appears to be a significant improvement to South Macarthur Blvd, and to Springfield, Illinois.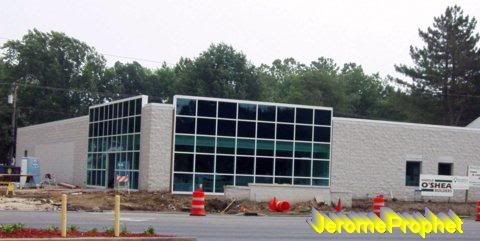 Photo: New Facility Will Be Called Priority Care - Springfield, Illinois - July 2005