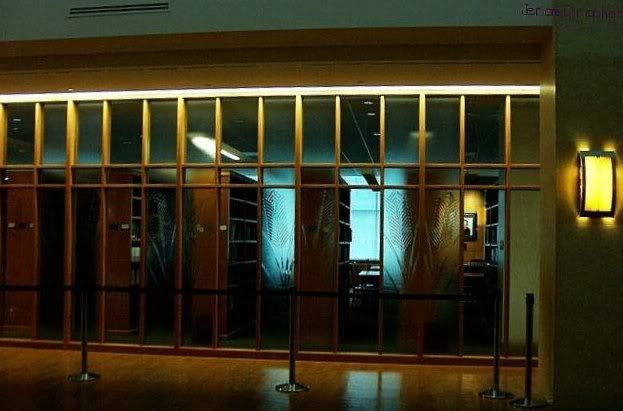 Photo: Abraham Lincoln Presidential Library (Interior) - Springfield, Illinois
Photo: Abraham Lincoln Presidential Library - Springfield, Illinois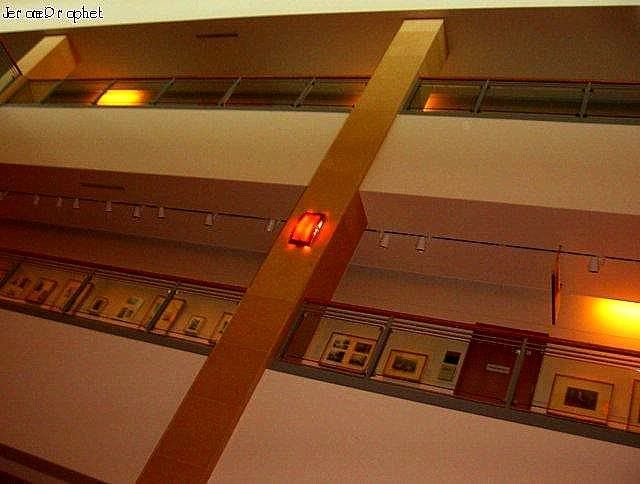 Photo: Abraham Lincoln Presidential Library - Interior - Springfield, Illinois
Photo: Doris Kerns Goodwin @ Book Signing - Abraham Lincoln Presidential Library
Doris Kearns Goodwin Visits Springfield, Illinois' Lincoln Symposium
Doris Kerns Goodwin visited Springfield, Illinois February 11th, and February 12th 2006. On the evening of February 11th Ms. Goodwin was the subject of an extended interview held within the Union Theater. Union Theater is located in the Abraham Lincoln Presidential Museum. The two hour long interview was recorded in front of an audience, and was recorded for telecast on the Illinois Channel.
On Sunday, February 12th, Doris Kerns Goodwin hosted a booksigning in Illinois' historic Old State Capitol, and immediately following within the Abraham Lincoln Presidential Library.
Large lines of history fans brought their copies of Ms. Goodwin's most recent publication titled, Team of Rivals - The Political Genius of Abraham Lincoln.
I attended the booksigning. My moment with Ms. Goodwin was well worth the hour, and a half it took to make my way through the line to obtain Ms. Goodwin's autograph. She's truly an excellent writer, and historian.