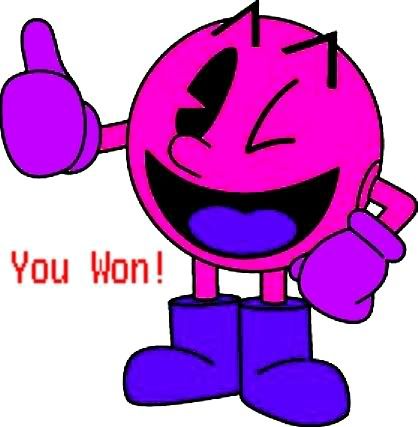 WHO BELIEVES SCAM-SPAM?
Attention: Winner,
Congratulations to you as we bring to your notice the result of
Euromillion Loteria Español 2007 promotions.We are happy to inform you that
your email address have emerged
a winner of Five hundred and fifty
thousand euro(550, 000.00)Euros.
NOTE: to file for your claim, please contact the claim department below
on email or phone
.
HAPPY DAYS ARE HERE AGAIN!
REDBOATH FINANCE AND SECURITIES,S.L
Contact person: Mr.Lopez Javier
Tell:34 696 756 270
Email: espanollots2007@aim.com
Find below your promotion date, Reference and Batch numbers. Remember
to quote these numbers in your correspondence with your claims agent (Mr.Lopez Javier)
PROMOTION DATE: 26th of March 2007.
REFERENCE NUMBER: LSLUK/2031/8161/07
BATCH NUMBER: 15/051/IPD
Congratulations once again from all our staff and thank you for believing on email
communication and also for being part of our promotion program.
Sincerely Yours,
Mrs.Elena Lucia
THE PROMOTION COORDINATOR
SMS schreiben mit WEB.DE FreeMail - einfach, schnell und
kostenguenstig. Jetzt gleich testen! http://f.web.de/?mc=021192
.
.
I'VE WON!
I'VE WON!
I'VE WON!
.
I'm quiting my job!
I'm moving to Panther Creek!
HAPPY DAYS ARE HERE AGAIN!