Frank Wolfe Photo: Lady Bird Johnson In Field of Wild Flowers
"The environment is where we all meet; where all have a mutual interest; it is the one thing all of us share. It is not only a mirror of ourselves, but a focusing lens on what we can become." - Lady Bird Johnson -
Early this morning I watched the Funeral Service for Lady Bird Johnson on CSPAN. I really love CSPAN as it carries such events without interruption. A few months ago it was President Ford's Funeral, and burial service, and now it is Lady Bird Johnson's Funeral Service.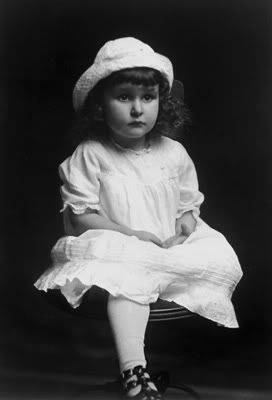 Claudia Alta Taylor (1915)
"When I was a little girl, I grew up listening to the wind in the pine trees of the East Texas woods." - Lady Bird Johnson -
If anyone had asked me about Lady Bird Johnson before having watched and listened to her funeral service I would have only been able to say that she was President Johnson's widow, and that she played a significant role in beautifying America's roadsides.
Since her death I've read her obituary, and discovered her role in Head Start, and the civil rights movement.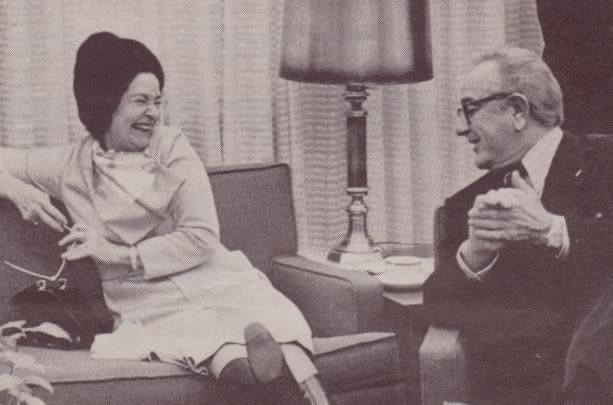 Lady Bird Johnson and President Lyndon Baines Johnson
"Wildflower landscapes can help us save water. Wildflowers also can save time and maintenance money. They may even bring money to cities and states. Wildflower trails and flower festivals improve local pride and bring in tourists. But, as I've said, we need to know much more about how and when and where to plant them to get reliable, predictable, consistent results. We need that knowledge if we are to preserve wildflowers and to choose them as complements to traditional manicured landscaping." - Lady Bird Johnson -
However, tonight (early this morning) I had the opportunity to learn about who she was. Listening to her grandchildren, and great grandchildren, and daughters speak at her funeral service was amazing.
She lived a long life, and she had a profoundly positive impact on her entire family. It was quite evident that she was profoundly loved, but just as evident was how she changed her family. Her daughters, and granddaughters were so open, and self confident. They were unabashedly proud of Lady Bird.
Lady Bird Johnson may be gone, but she certainly lives on in her family.
"Though the word beautification makes the concept sound merely cosmetic, it involves much more: clean water, clean air, clean roadsides, safe waste disposal and preservation of valued old landmarks as well as great parks and wilderness areas. To me…beautification means our total concern for the physical and human quality we pass on to our children and the future." - Lady Bird Johnson -
Related Links
LBJ Library
WildFlower Center