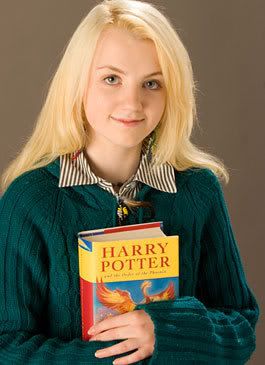 Evanna Lynch as Luna Lovegood
Not bad. Having read the book recently I could easily compare the book to the movie, and both are good even if they tell the story in a different way.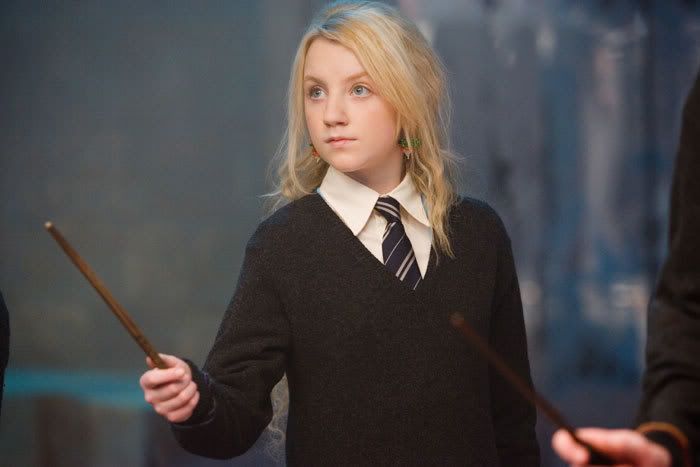 Evanna Lynch Plays Luna Lovegood
Harry Potter and the Order of the Phoenix finishes just short of nine hundred pages, while the movie runs around two hours and fifteen minutes. Having said that there's really no way to tell the same story without making a six hour long movie.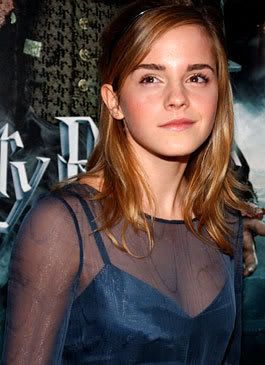 Emma Watson as Hermione Granger
Despite the differences I was happy with the movie.
I did, however, want some more action at the end, but I suspect we the viewer are supposed to feel this way. Almost all the action comes at the end, and to tell the truth my imagination presented a much better battle as I was reading the book than the movie presented.
Daniel Radcliffe as Harry Potter
Is the book better? Of course it is, just like all the Harry Potter books.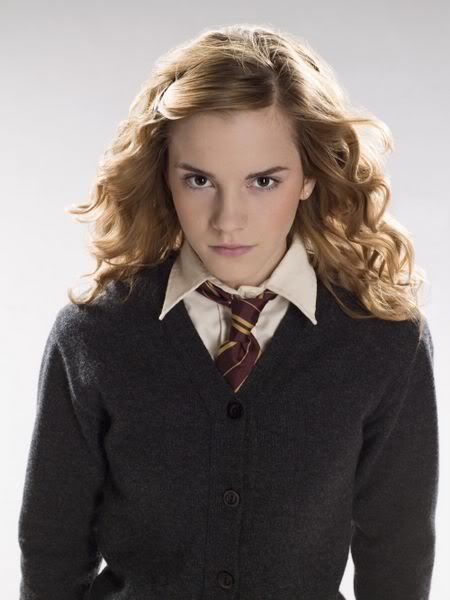 Emma Watson Plays Hermione Granger
Anyway, we can all look forward to Half Blood Prince whenever it is set to come out, I know I'll be waiting to see the movie.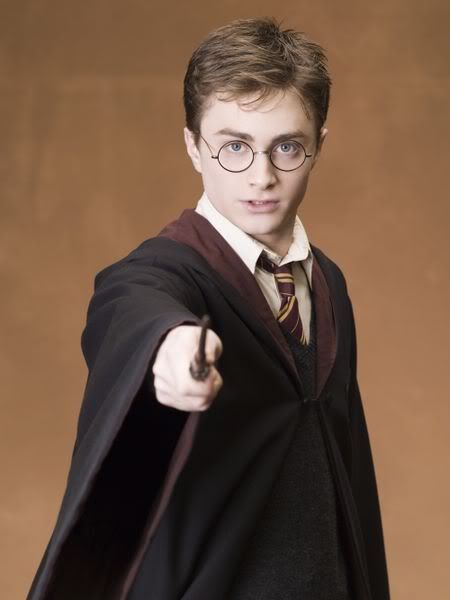 Daniel Radcliffe Plays Harry Potter
In the mean time I've read about one hundred and fifty pages into Half Blood Prince, and my goal is to finish it before the last book in the series is released at the end of this week.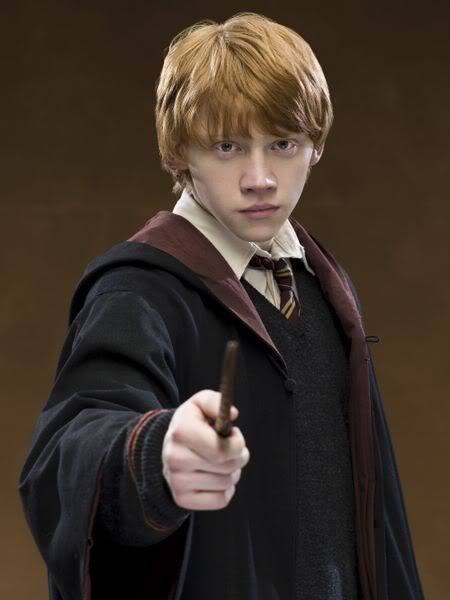 Rupert Grint as Ron Weasley