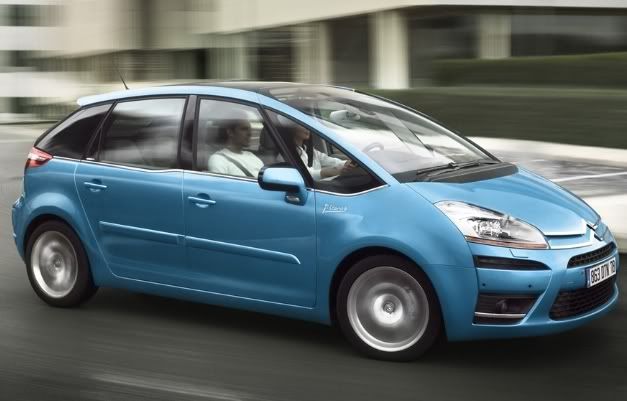 Citroen C4 - Picasso
How many automobile manufacturers name their creations after artist? Just One.
.
.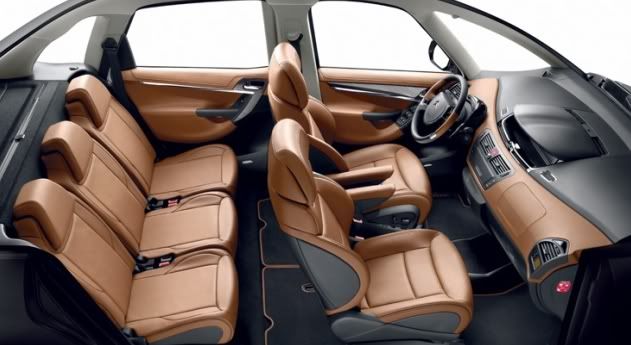 Citroen Picasso 2007
Everything in it's place, and a place for everything. I don't know why they put a third seat in the rear though.
.
.
Citroen 2007 Picasso
Functional - Yet Elegant.
.
.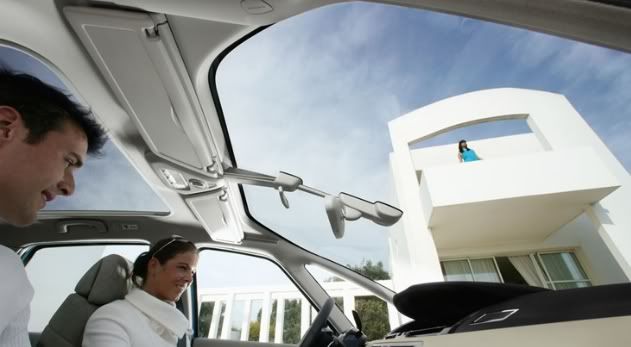 Picasso - Citroen 2007
And what a view! Thank goodness the wind shield glass is specially designed to act like a high tech pair of sunglasses.
My Spin - I Wish!
A former boss of mine bought a Citroen. It was a completely refurbished post WWII Citroen and so it didn't have much in the way of frills. If you wanted air conditioning you cranked open a small slat which let in air, and that was it. The car was produced in France right after World War II which explains its simplicity. France was recovering from the war, and few had the money to buy extra features.
Citroen is the French "City Car", and similar to the German Volkswagen it is more than just a way to get from point a to point b. This car is very French, and I wish it were mine, although I don't believe it is a hybrid.
Here's a link to Citroen's website
(specifically for this automobile). Check out the commercial.