Video: Melissa Theuriau French Anchor Person
.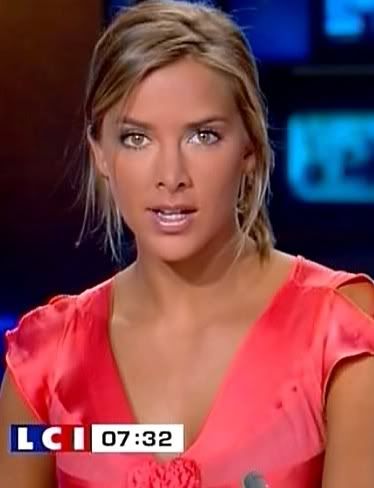 Photo: LCI News Host Melissa Theuiau




. news anchor


Not only do the French turn out beautiful cars but they also have highly informed news anchors.
Take Melissa Theuriau for example. I find her delivery highly informative. In fact she is such a fine news anchor that I could watch her for hours and hours and hours.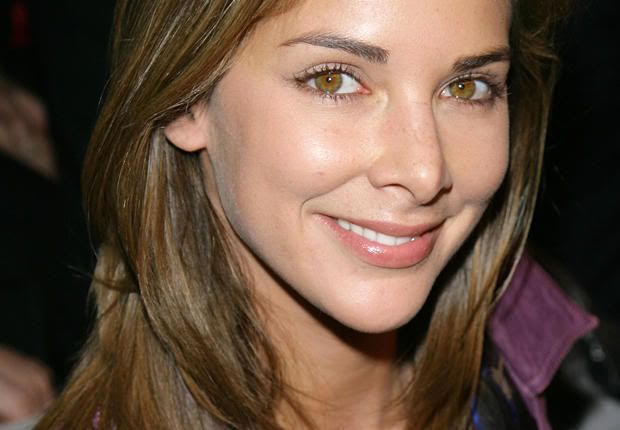 Photograph: French News Reporter Melissa Theuriau



Ms. Theuiau is perhaps the perfect example of European beauty converging with European brains. Viva la France!


.




.





Video: Melissa Theuriau - Zone Interdite




.video


Please spend a few moments watching the videos of Melissa Theuriau. I think you'll agree
Melissa Theuiau
is simply incredible.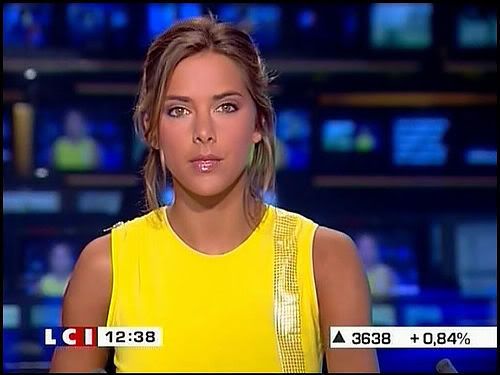 Photo: Melissa Theuriau - A Parade Of Style, Sophistication, and Class




.


Whether the story is about terrorist attacks in the Middle East, or the latest economic announcements she makes each story a true fascination.


.video





Video: An Interview With Ms. Melissa Theuriau




.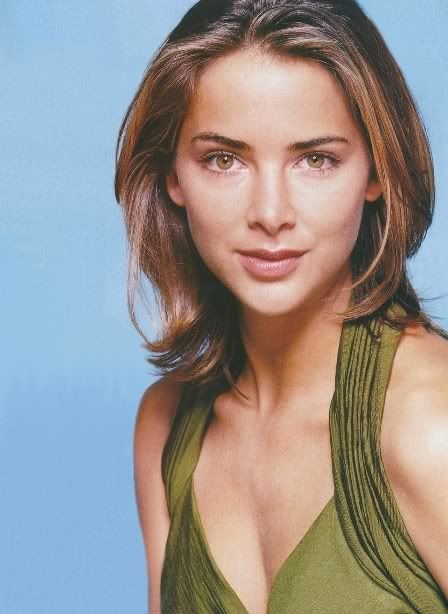 Photo: The Incredible Melissa Theuriau




.


In this incredible interview of Melissa Theuriau we learn a great deal about Ms. Theuriau's insights. I highly encourage my readers to take the time to watch this provocative interview with Melissa Theuriau!


reporter

Melissa Theuriau Biograph
Born on July 18, 1978 in Grenoble.
Graduate of the Institute for Communication and Media (Journalism).
Began career at Match TV in 2002.
Hired by LCI in 2003
LCI News Reporter in 2004
LCI News coanchor with Thierry Gilardi in 2005.
Host of "Zone" on M6 2006.
Video: Melissa Theuriau - Zone Interdite - Christmas
.
.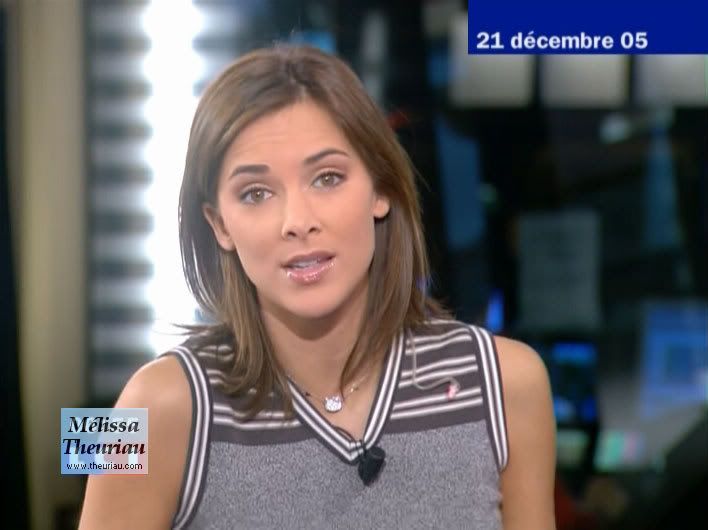 Photo: French News Anchor Melissa Theuriau
gg