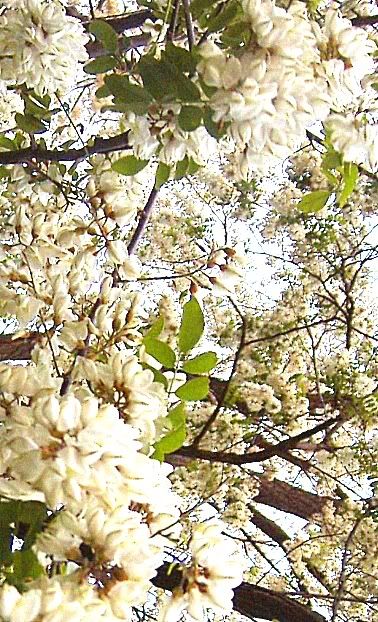 Jerome, Illinois - Tree Blossoms On A Spring Morning - May 25th, 2008
A cooler and gentler Spring has allowed most blooming trees to reach full bloom. Many trees have been in bloom for weeks which is all but unheard of. In Central Illinois it is as if Spring is in slow motion, and while people may be a bit upset over the lack of blue skies, the plants seem to be loving it.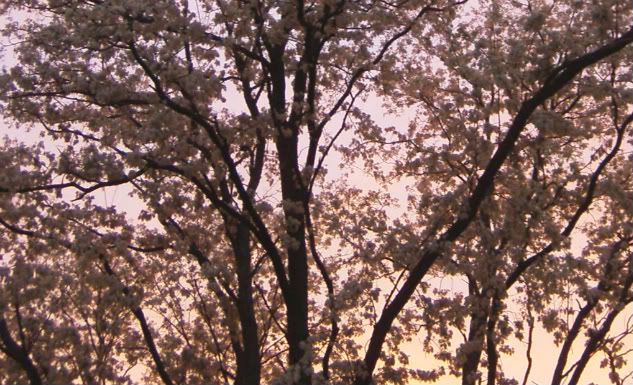 Jerome, Illinois - Tree Blossoms At Sunset - May 24th, 2008
The Earth is a beautiful planet. What an incredible gift to have been given - this garden planet of ours. We all have a great responsibility to protect the Earth - future generations watch what we do now - and it is how we act, or fail to act which determines how we will be judged.