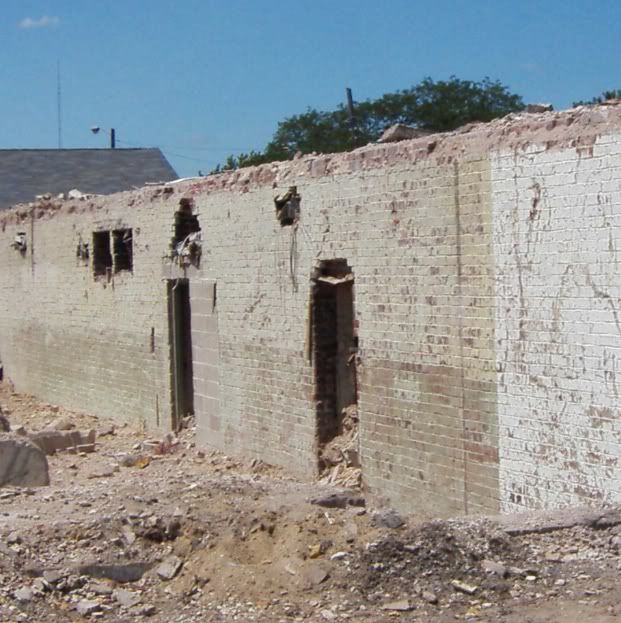 What Was Left Of The Old Vine Street Clinic Is Now Demolished
Another Springfield, Illinois eyesore has now been demolished. Vine Street Clinic, an outpatient Psychiatric center, was located on the south side of Vine Street between Sixth Street and Seventh Street.
The lots which housed Vine Street Clinic, and the now demolished Hardee's just south of the clinic, will be developed into a CVS pharmacy. The project is part of an ongoing series of business developments in the area.
I drive by the area often, and am happy to see the older vacant buildings torn down, and replaced by brand new businesses.
I once went to Vine Street Clinic for a meeting with my undergraduate adviser, who was a practicing clinical Psychologist. Not much to say there.