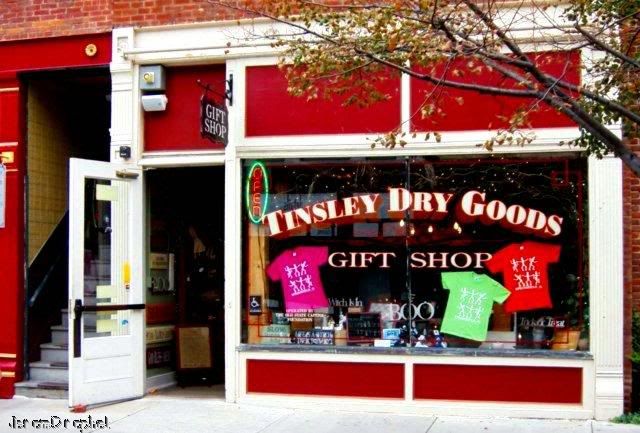 Photo: Tinsley Dry Goods Gift Shop - Downtown Springfield, IL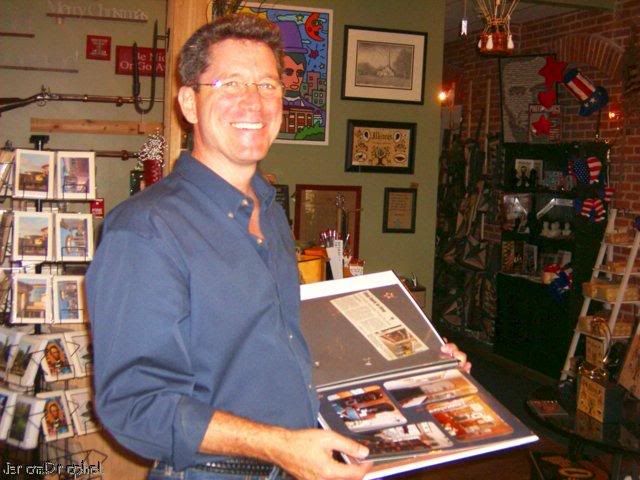 Photo: Ron Homann - Business Owner & Manager of Tinsley's Dry Goods Gift Shop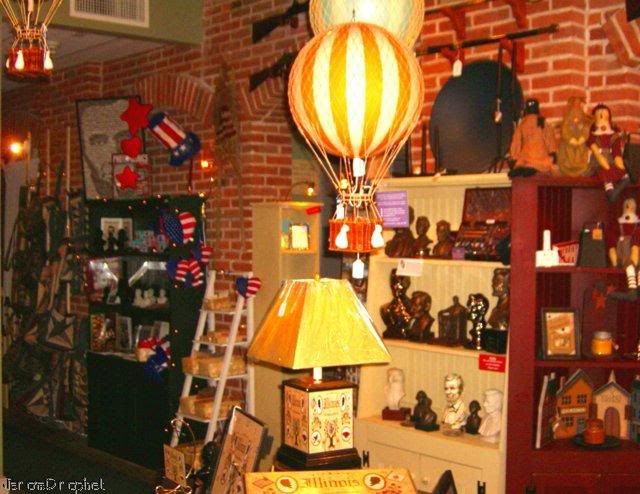 Photo: The Beauty of Tinsley's Dry Goods Gift Shop



Abraham Lincoln and partner William Herndon operated their law office on the corner of Sixth, and Adams streets in downtown Springfield, Illinois. The second floor office, situated across the street from Illinois' Old State Capitol, was located above the Seth Tinsley Dry Goods Store from 1843 through 1852.

Adjacent to the Lincoln-Herndon Law Office State Historic Site is the Tinsley Dry Goods Gift Shop located at 209 S. Sixth Street. The gift shop, which openned in the Spring of 2005 after extensive renovation, offers visitors a uniquely tasteful shopping experience.

While the building is part of the Lincoln-Herndon Historic Site, and is operated by the Old State Capitol Foundation, the Tinsley Dry Goods Gift Shop is a for profit business.

A visit to the gift shop is like stepping into the 19th Century, but with a style, and understated beauty that makes simply stepping into the shop invigorating. Renovation of the shop meant replacing the flooring with white oak timbers similar to those found in the Lincoln-Herndon Law Office.

Photographs for this post were taken on Sunday, October 2nd, 2005, the last day of the 2005 Route 66 Mother Road Festival. Gift shop keeper Ron Homann seemed as proud as a new father when reviewing photographs, and in telling the story of the remarkable renovation, and rebirth of this incredibly beautiful shop.