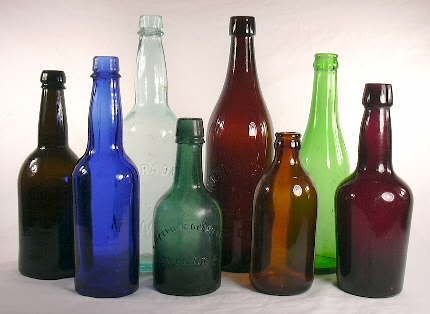 It's Beer (bottles), and They're Naked Together!
I can't believe this is legal!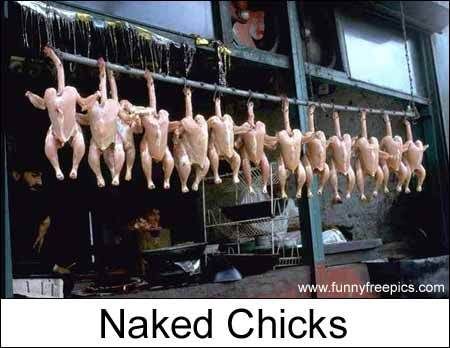 Check These Naked Chicks Out!
Unbelievable!
.
.
Now For Something Completely Different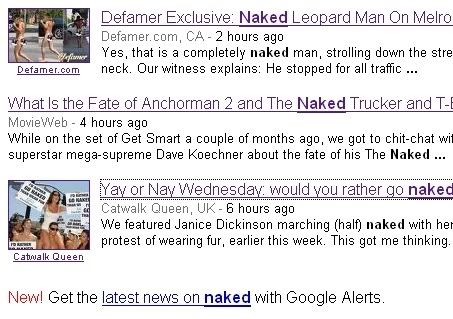 On The Internet Nothing Sells Like SEX!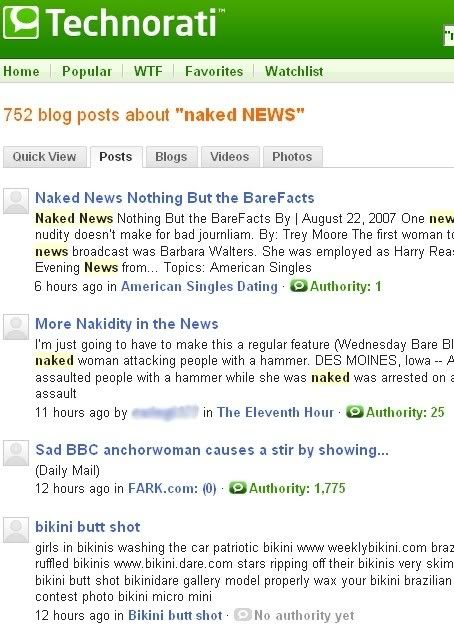 Does Wonders For Hit Counts Too!
For all the news you can abuse check out
Dave's NAKED NEWS
Feature Each Wednesday at
The11thHour
!