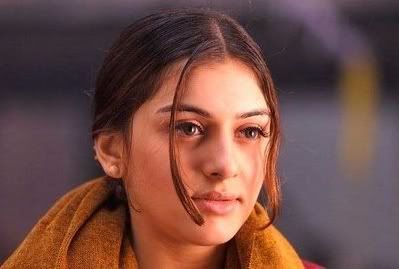 India's Rising Star Hansika Motwani
The beautiful Hansika Motwani only turned sixteen last month, yet she's already one of Bollywood's brightest stars. In her Bollywood debut film,
Aap Ka Surroor,
she plays leading lady, and love interest
to
Himesh Reshammiya.
Teen Actress Hansika Motwani
Hansika Motwani is transitioning from starlet to star. In recent years she has appeared in critically acclaimed films such as
Hum Kaun Hai, Hawa
and
Escape From Taliban.
Starlet Hansika Motwani
She represents the next generation of Bollywood's rising stars. Young, bright, talented, and ready to challenge Hollwood's claim as the center of the film world.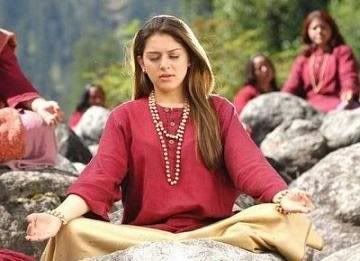 The Beautiful Hansika Motwani
It will be interesting to watch how Hansika Motwani develops her career, and to see which roles she choses over the coming years.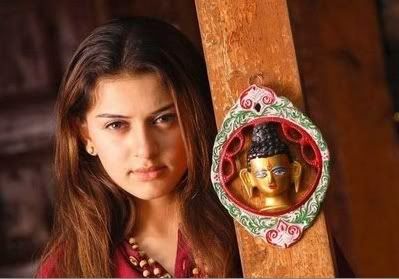 The Talented Hansika Motwani
.
.
YouTube: Watch This Interview With Hansika Motwani
.
From this interview she seems very bright, has very practical goals, and good values. We can only wish her well in her pursuits! Good for her! If she were growing up in Hollywood she'd be addicted to drugs by now.