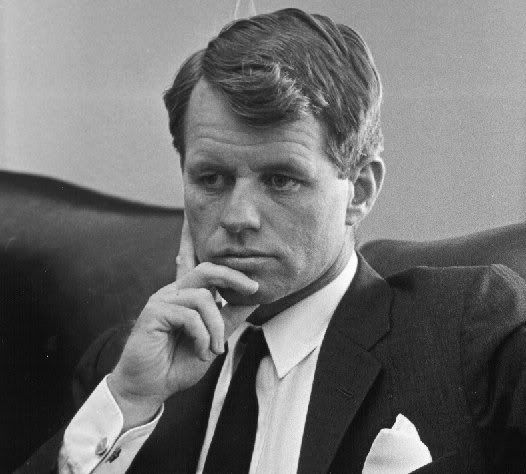 Barack Obama Is Being Set Up To Take A Fall Like A New Millennium Robert F. Kennedy
U.S. Shadow Government Moves To Assassinate Barack Obama!
The 2000 U.S. Coup, which placed the U.S. back onto a never ending wartime footing, and enabled massive tax breaks for the U.S. ruling class continues to play its dastardly game upon the American people.
With lax security being provided to U.S. presidential candidate Barack Obama it is obvious that Senator Obama is in grave danger. The Bush Administration seeks to solve the "Obama Problem" by swiping a page from Pakistani dictator Pervez Musharraf's playbook.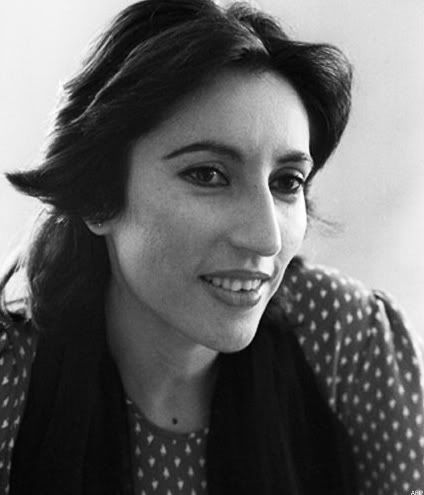 Benazir Bhutto's Assassination Arranged By Denying Her Protection
Musharraf successfully terminated Pakistan opposition leader Benazir Bhutto's candidacy by denying her proper security which led to her recent assassination.
As in the case of the late Robert F. Kennedy it turns out that Barack Obama is not being provided with competent security. It appears that the Secret Service is breaking every rule in the book to assure that Senator Obama is placed in dire circumstances.
This from the
Star-Telegram
:
DALLAS -- Security details at Barack Obama's rally Wednesday stopped screening people for weapons at the front gates more than an hour before the Democratic presidential candidate took the stage at Reunion Arena.

The order to put down the metal detectors and stop checking purses and laptop bags came as a surprise to several Dallas police officers who said they believed it was a lapse in security.

Dallas Deputy Police Chief T.W. Lawrence, head of the Police Department's homeland security and special operations divisions, said the order -- apparently made by the U.S. Secret Service -- was meant to speed up the long lines outside and fill the arena's vacant seats before Obama came on.

"Sure," said Lawrence, when asked if he was concerned by the great number of people who had gotten into the building without being checked. But, he added, the turnout of more than 17,000 people seemed to be a "friendly crowd."

The Secret Service did not return a call from the Star-Telegram seeking comment.

Doors opened to the public at 10 a.m., and for the first hour security officers scanned each person who came in and checked their belongings in a process that kept movement of the long lines at a crawl. Then, about 11 a.m., an order came down to allow the people in without being checked.

Several Dallas police officers said it worried them that the arena was packed with people who got in without even a cursory inspection.

They spoke on condition of anonymity because, they said, the order was made by federal officials who were in charge of security at the event.

"How can you not be concerned in this day and age," said one policeman.
The Goal: Assassination Would Cause Disaffection With Political Process
It is simply amazing in the age of alleged U.S. Al-Qaeda sleeper cells that the Secret Service would allow thousands of people who had never been inspected to simply walk into close proximity of the man who will likely be the next U.S. President! All it takes is a grenade or a hand held automatic weapon to change American, and world history, and those in charge of preventing such a disaster are instead enabling potential assassins, and terrorist.
This is an outrage!
This so called oversight by the Secret Service is obviously the result of a plan, which was carried out upon the orders of operatives very highly placed within the U.S. government. It is clear that Senator Barack Obama's life is in grave danger, and that those in charge of protecting him are instead setting him up for an early demise.
.



www.politicalassassinations.com
.